Want to know more? Have a specific question? Do you need details?
Please fill in the form to the right and we will be in touch shortly. Thanks!
We Are Putting the "FUN" Back in Fundraiser!
Tired of the same old "me too" fundraising? All that work pushing candy, popcorn & gift wrap over and over. How about a new, fun, exciting product that everyone wants? Silly, crazy novelty socks are just that product!
You will

NOT

take any orders, hand out catalogs, collect any money, deliver any products. There are over 500 styles and color options and we ship directly to your supporters without delay!
Contact us today (623) 428-8988
Schedule A Free Consultation
Our Promise To You
Novelty Sock Fundraising Really Works!
Fundraising with novelty socks is an easy decision…

You need do nothing more than share a unique website link by text, email, on social media or in person with supporters.

At Fancy Feet Sock Company, we promise to offer a good value to your supporters and give you one of the highest percentage payouts in the fundraising product sales arena.

You will never hand out catalogs, collect orders or money, deliver products, or pay for anything "upfront". And it is Fun!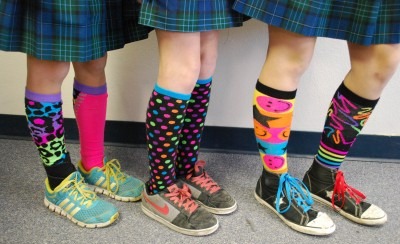 Call Us Today To Schedule

Your

Consultation:

(623) 428-8988
Why Fundraise With Novelty Socks?
Four Important Reasons Why Novelty Socks Are Your BEST Fundraising Choice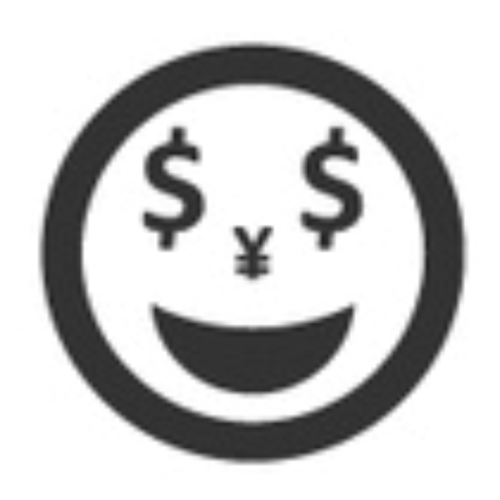 Reasonable Pricing Increases Sales!


PRICED AS LOW AS ONLY

$3.99

PER PAIR

Your school/group will have no price resistance for these fun novelty socks. Most people will buy multiple pairs for themselves and everyone on their gift giving list.

Fun, novelty socks make great gifts any time of year. Sizes for men, women and kids.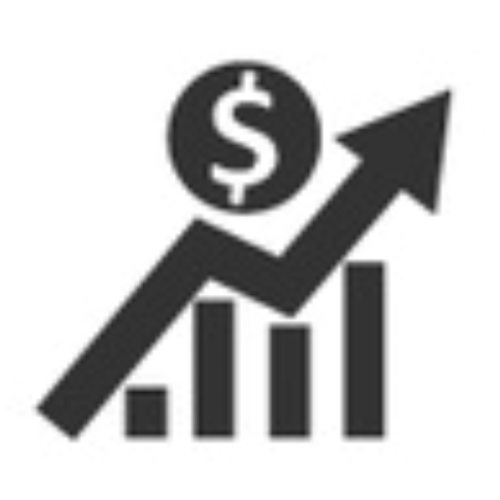 Less Work For More Funds Raised!
It might seem like it would be easy to offer fundraising products that only cost a dollar and it is, but at what cost to your organization?

Instead of needing to sell hundreds of cases of something, the same amount of effort into our reasonably priced novelty socks will generate 3 to 5 times as much money to support your cause.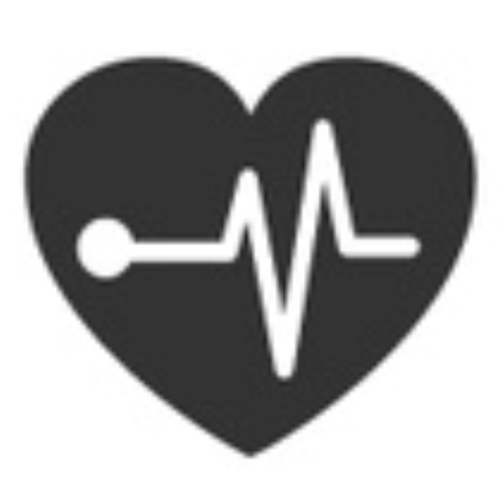 No Health Concerns or Diet Breaking!


Unlike nearly every snack, food or dessert fundraising product your organization will NOT be offering something that is unhealthy or detrimental to the people who want to support your cause.

If someone wants to give the socks as gifts, they won't be put in that awkward position of encouraging an unhealthy diet or poor food choice.
Not The Same Old Stuff New & Exciting!


Most other fundraising products have been around for awhile and who hasn't heard Grandma complain that she "has enough gift wrap to last the rest of her life"?

What your organization needs is something new and exciting. Our excellent selection (500+) of the most popular novelty socks on the market is exactly that!
GET A PRINTABLE ONE PAGE FLYER!
More Volume Means More Funds!
These fun novelty socks are great sellers year round and make great gifts for any occasion so the volume
potential is much higher than with many other of the "usual" fundraising products.

Instead of needing to convince your supporters to "help you out" your organization or group can be proud to make available something the supporters would want to buy anyway.
Historically our average order is 4.3 pairs per order (higher during the holiday season).

If your participants generate just 3 such orders (13 pairs of socks) your organization will receive approximately $39.00 per participant. Increase that to 5 orders and you can earn about $65.00 per active participant.

All without collecting money, tracking orders or delivering products. Easy & Fun!
When You Participate in a Foozys Fun Socks Fundraiser, You Also Get Instant Access to These Exclusive, Additional Benefits.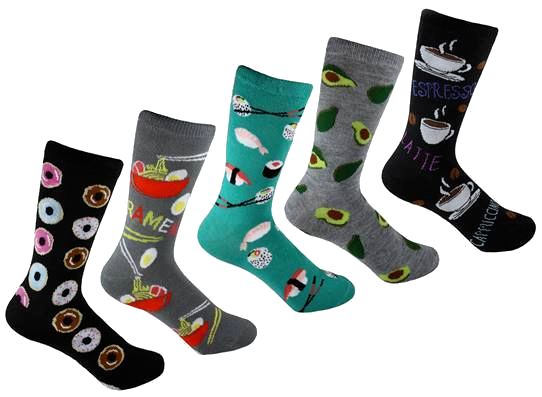 No Upfront Costs - or Credit Lines!
Unlike candy bars and many other fundraising products your group does NOT need to pre-pay or have a line of credit to offer your supporters an excellent selection of the most popular novelty socks on the market.

Orders are submitted using a customized, easy to use, campaign online ordering portal personalized to your needs.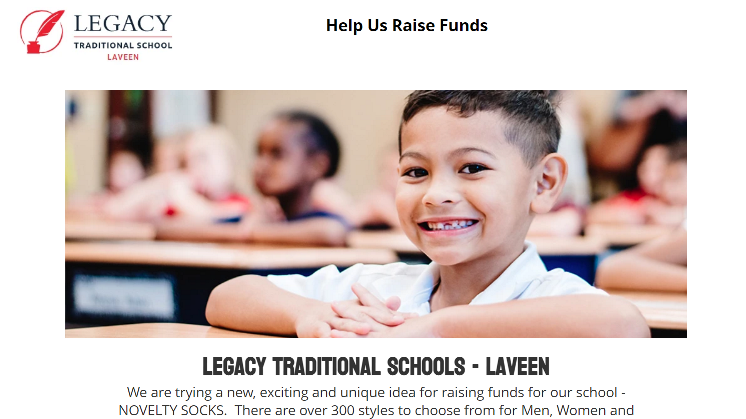 BENEFIT #2 - OUR SECRET WEAPON!
A Customized Landing Page to Promote!
Tell your supporters about your campaign.
Your organization or group will have a unique, custom landing page so your supporters will have no doubt they are supporting you. You can choose how to track your results for recognition and awards; by class, grade, teacher or individual - it is all done from your landing page. CLICK HERE to see an example of a school that is tracking results by the teacher/classroom.
Call Us Today To Schedule Your Consultation: (623) 428-8988
Frequently Asked Questions
How many styles and colors of socks are there?
With over 500 styles and colors there is something for everyone. You may see the entire collection at our online ordering portal by CLICKING HERE.
What is the best way to promote our fundraiser?
We recommend that you email or text your supporters, include your customized landing page in email signatures and add your page link to all of your social media pages. Your page link may also be promoted by email, text or on written correspondence.
How much will we earn per sale?
For each pair of socks sold your organization will receive 40% of the sale. That means you will earn between $2.80 and $3.20 per pair depending on the price paid by your supporters. Remember you are "hands off"!
How do we know how much we've earned ?
You will have access to an online dashboard showing your total sales and the number of sales by participant if you are tracking indivually. You may customize your tracking to fit your needs, we will work with you.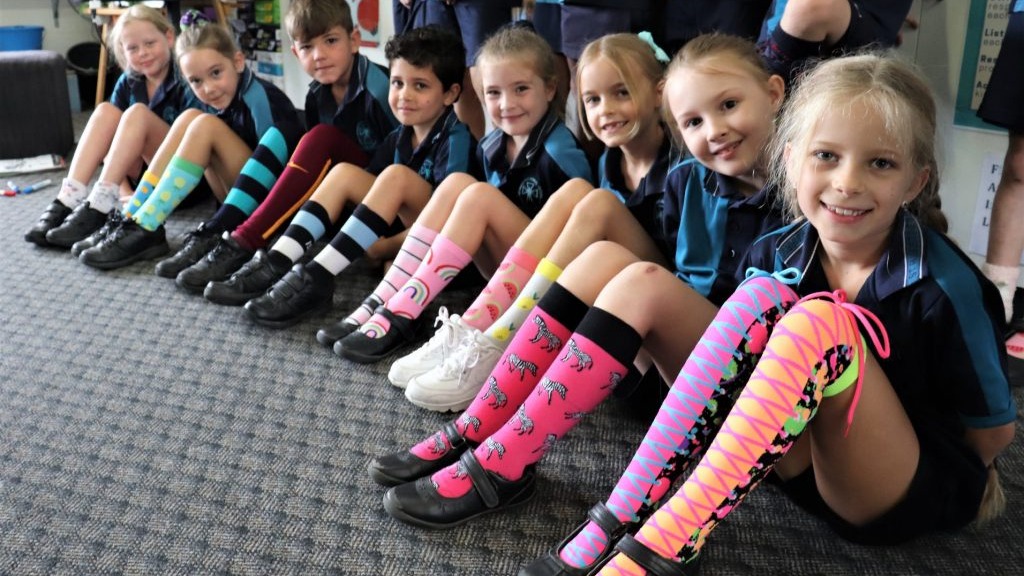 OR CALL US NOW AT (623) 428-8988
You may contact us by phone or email, or you could fill out the contact form and we will get back to you as soon as we are able, thank you.
Mail - 21806 N Aztec Court, Sun City West, AZ 85375
Phone - Call Us: (623) 428-8988
Email - Email Us: fundraisingsocks@gmail.com
WE WANT TO HEAR FROM YOU!